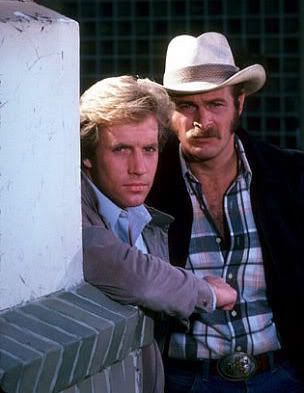 Simon&Simon was a TV show that ran on CBS from Nov.24th 1981 till Jan.21st 1989. It was almost canceled till it was put on after Magnum, P.I. Both shows had crossovers with one another. "Ki's Don't Lie" and "Emeralds Are Not a Girl's Best Friend" in 1982.
PLOT
A.J. Simon(Jameson Parker) is the book smart college educated brother and Rick Simon(Gerald McRaney) is the street smart Vietnam vet. Each episode centers around the brothers running their private detective agency while trying to deal with one another.
Simon&Simon: Together Again
Simon&Simon: Together Again was a TV reunion movie that ran on Feb.23rd 1995.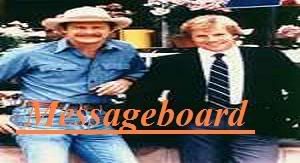 WATCH SIMON&SIMON NOW!
1.
2.
3.
CHAT